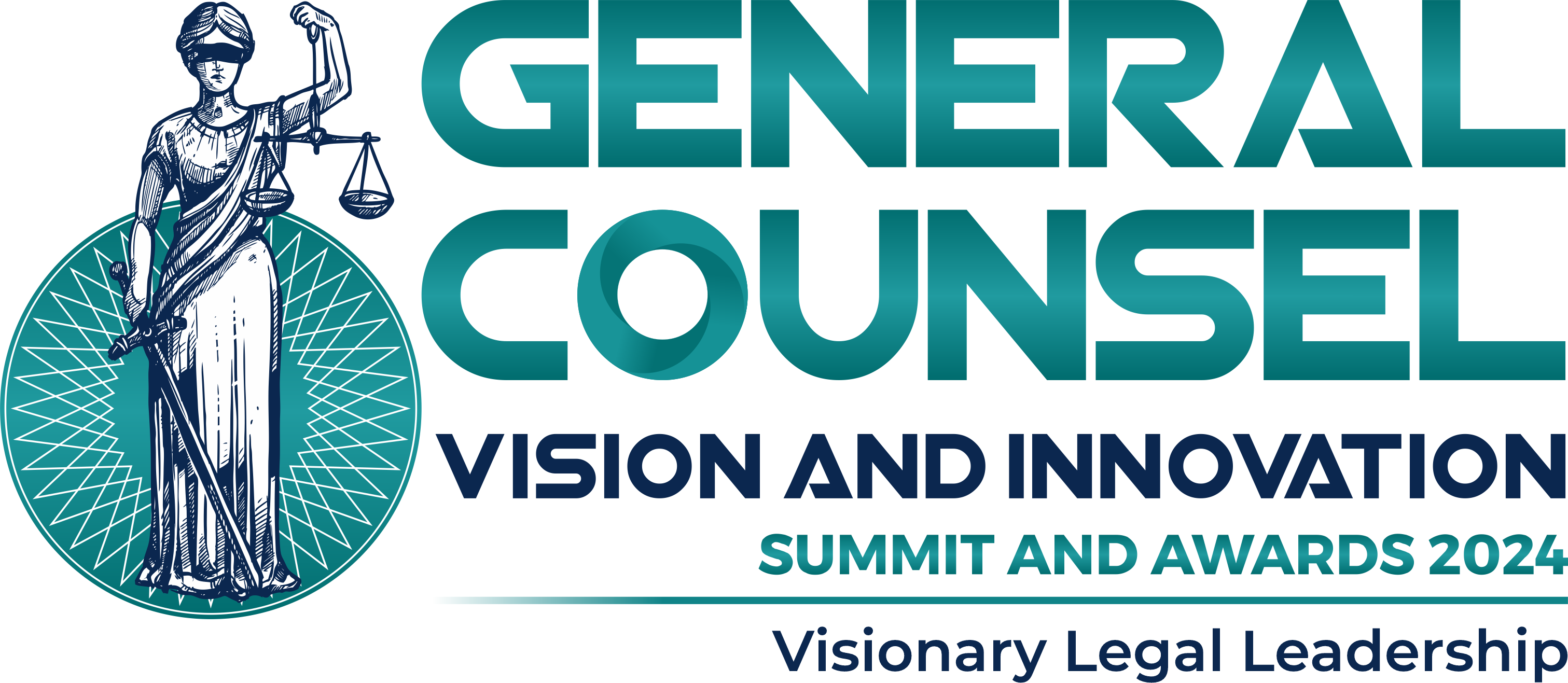 Empowering India's Legal Leaders To Bridge Innovation And
Legal Acumen In The Evolving Corporate Landscape
8 February 2024
8:30 AM - 5:30 PM
Mumbai
Register Now!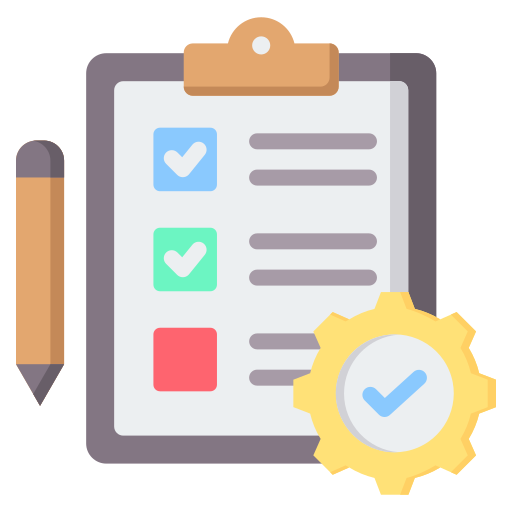 Innovative Legal Strategies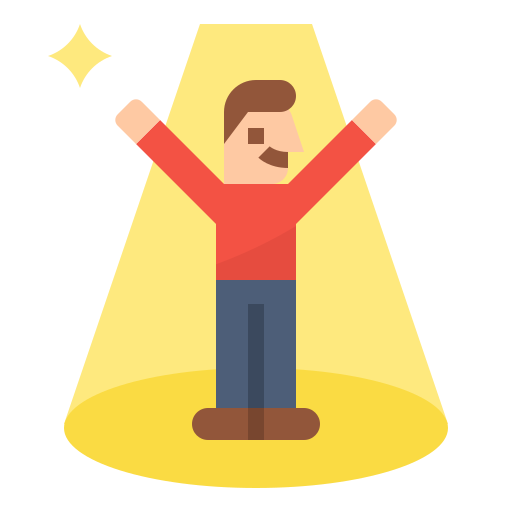 Spotlight on Legal Excellence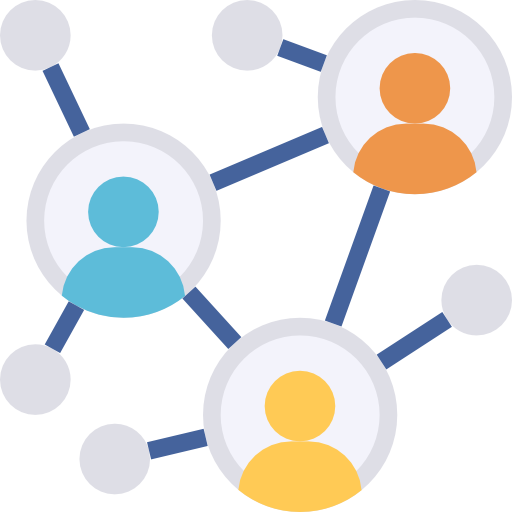 Networking with Legal Minds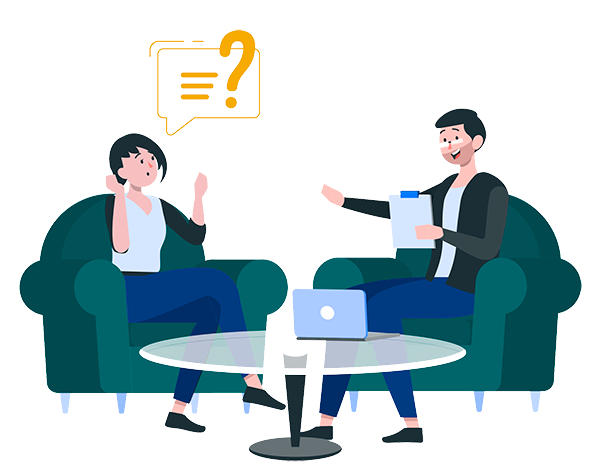 General Counsel Summit
In a world of legal complexities, the exceptional efforts of General Counsels often go unnoticed, overshadowed by the intricacies of the field.
The General Counsel Vision & Innovation Summit & Awards are here to change the game. We are committed to recognizing and honoring General Counsels who are not just navigating legal challenges but shaping the future of legal counsel through innovation.
Be a Part of Something Extraordinary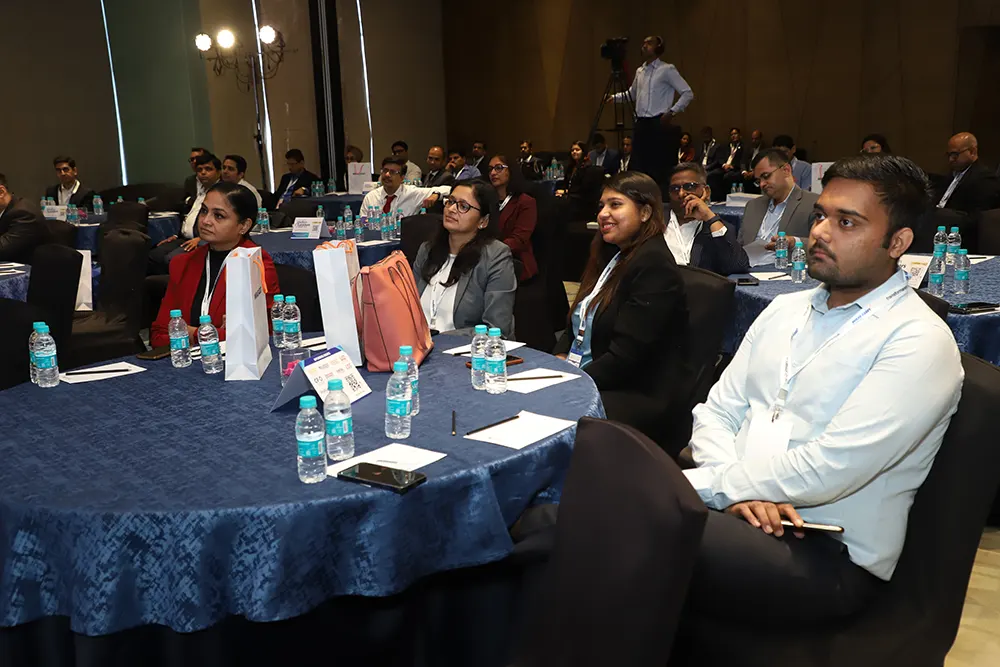 Attend as a Delegate
Become a delegate and shape the future of General Counsel. Join industry experts, professionals, and investors in valuable networking and knowledge-sharing opportunities. Secure your spot now!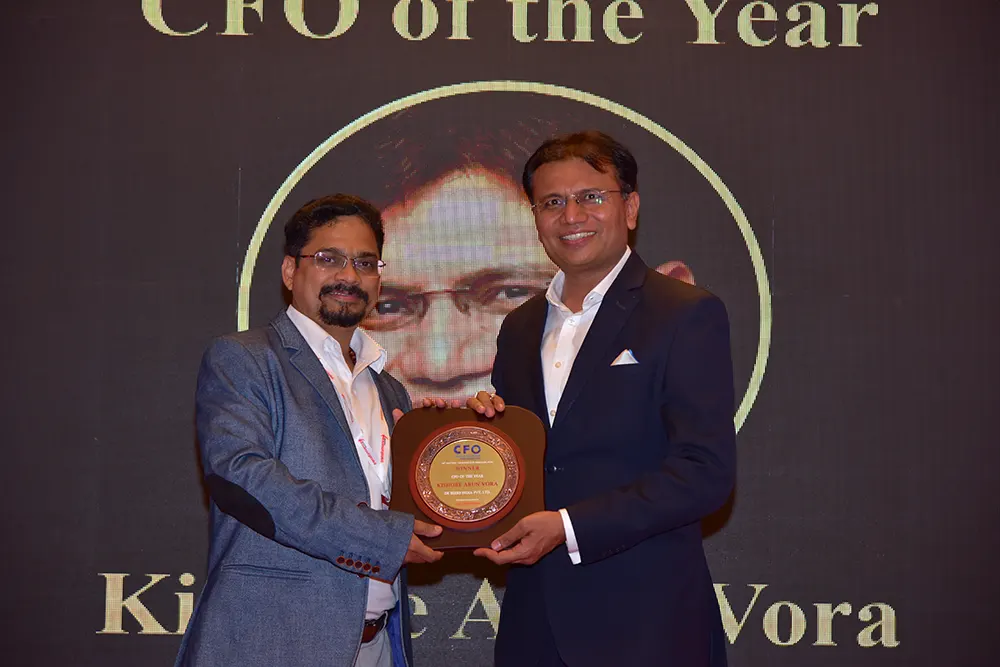 Step into the Spotlight
Make a Nomination for you and your team to Win the Award & Get Recognized for the exceptional work that has aided in the growth of your business, and walk the red carpet to celebrate your victory.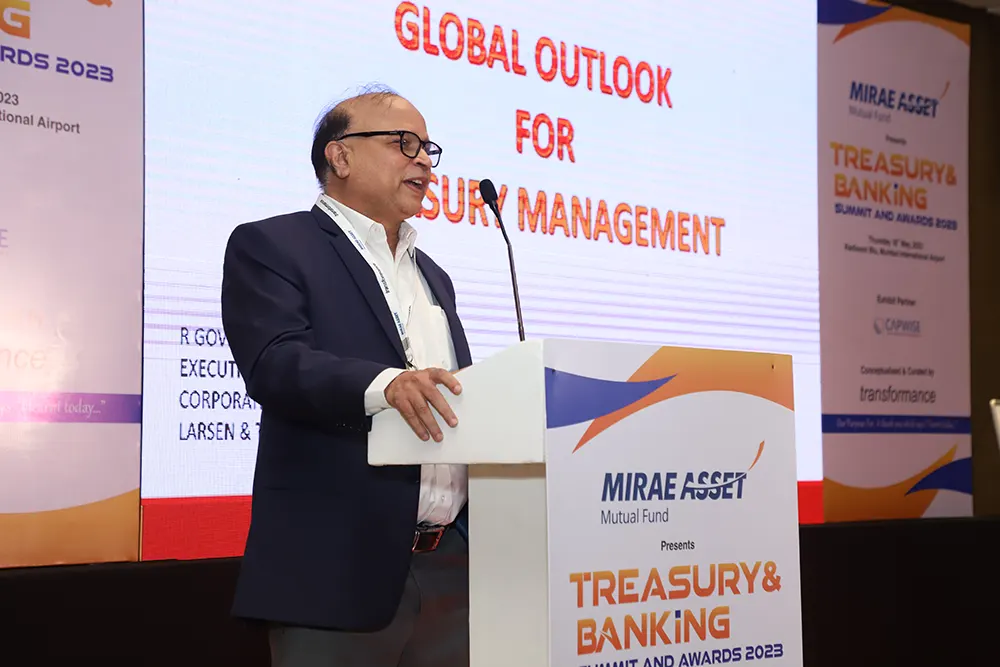 Lead the Conversation
Register Yourself or Your Leaders as Spokespersons to Share Best Practices and Game-Changing Initiatives with Industry Peers and share your Success Story!
Be A Sponsor
Gain visibility and industry recognition as a sponsor.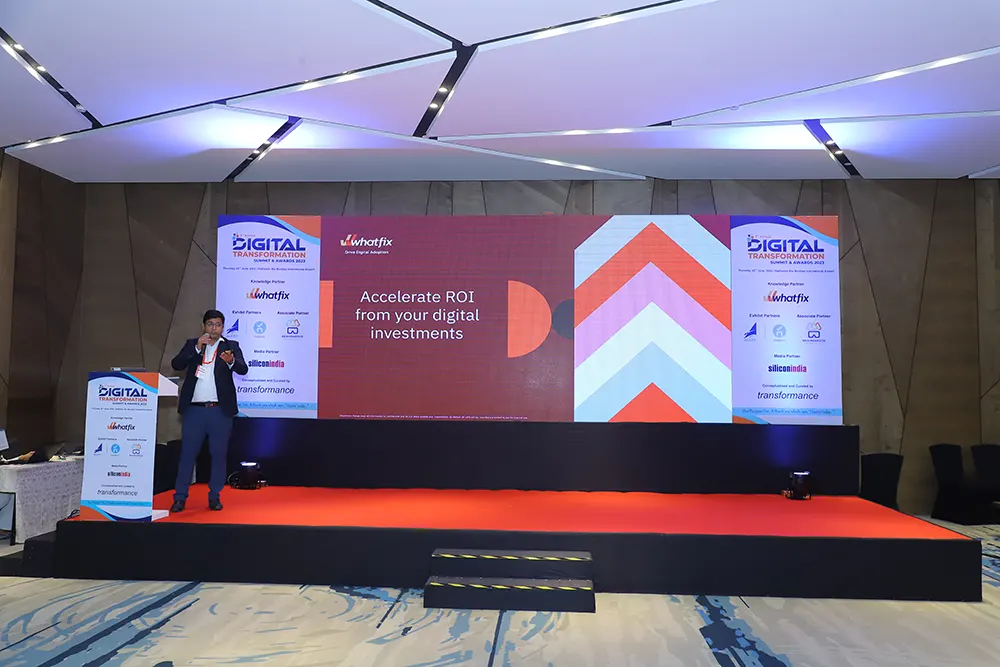 Product Presentation
Highlight your organization's expertise and elevate your brand visibility.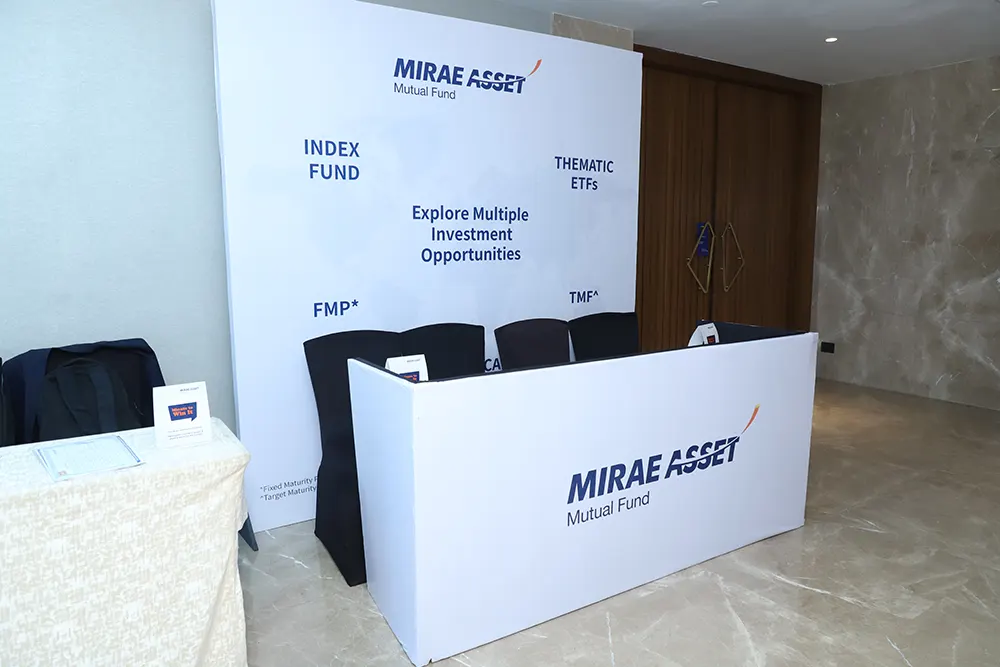 Brand Reinforcement
Ignite your brand with amplified impact and soar to new heights of recognition.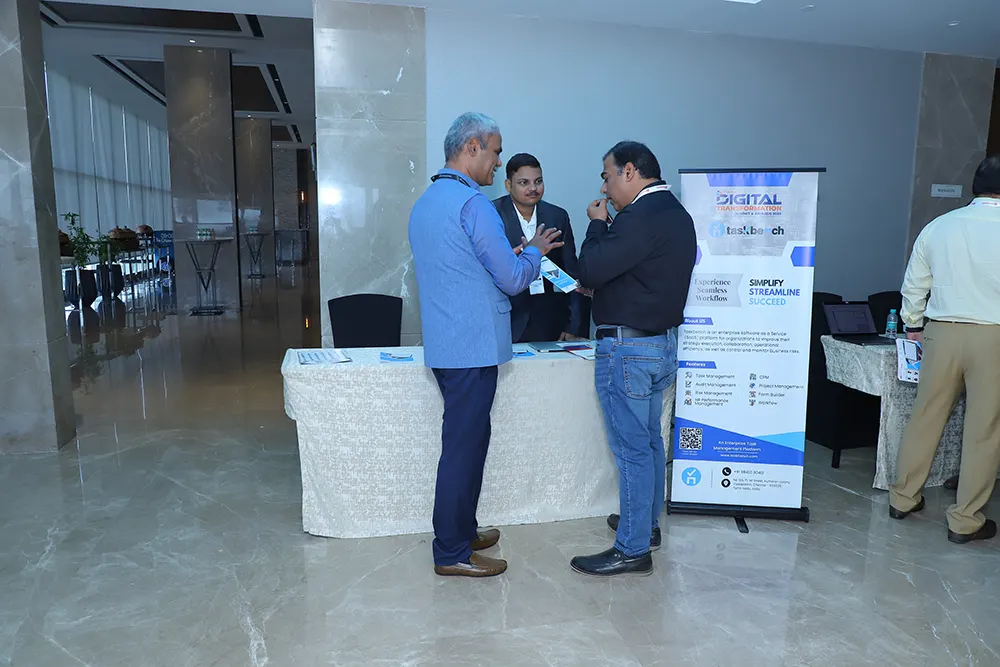 Dynamic Networking
Expand your professional connections through efficient and dynamic networking.