You are in-charge of developing a business plan, manufacturing a product, monitoring a fleet of vehicles, constructing a new school, or some other project. You are going through the phases of project management, it has a beginning and an end, produces a unique solution or outcome, it could be temporary. Whatever set of activities you take could be cyclic but what everybody remembers is the results and achieving that goal is important. It needs an effective manager, supporting human resources, communication channels and collaboration tools. It requires mastering the art of project management to balance: scope, time, cost, and quality.
Without project management, managers and professionals are relegating their project team to chance or chaos, neither of which is ideal! But when they engage in it with the correct methods, the specifics can be identified, processes can be streamlined, best practices can be applied, plans will evolve and team will function like an integrated unit of cogs and wheels. You may need to plan for the longer term outcomes while handling the nitty-gritties of daily upheavals. So, how would you get a quick overview of what is happening on your project? It's about having the depth and breadth of knowledge, right connects and sincere efforts. There are qualities intrinsic and learnt that enables a manager to deliver results by motivating and guiding the teams. Every manager realizes the importance of project management in a team environment. Thus, introduction to project management world is platform for you to upscale professionally, no matter if you are dealing with large scale development plan or tasks based project teams of your organization.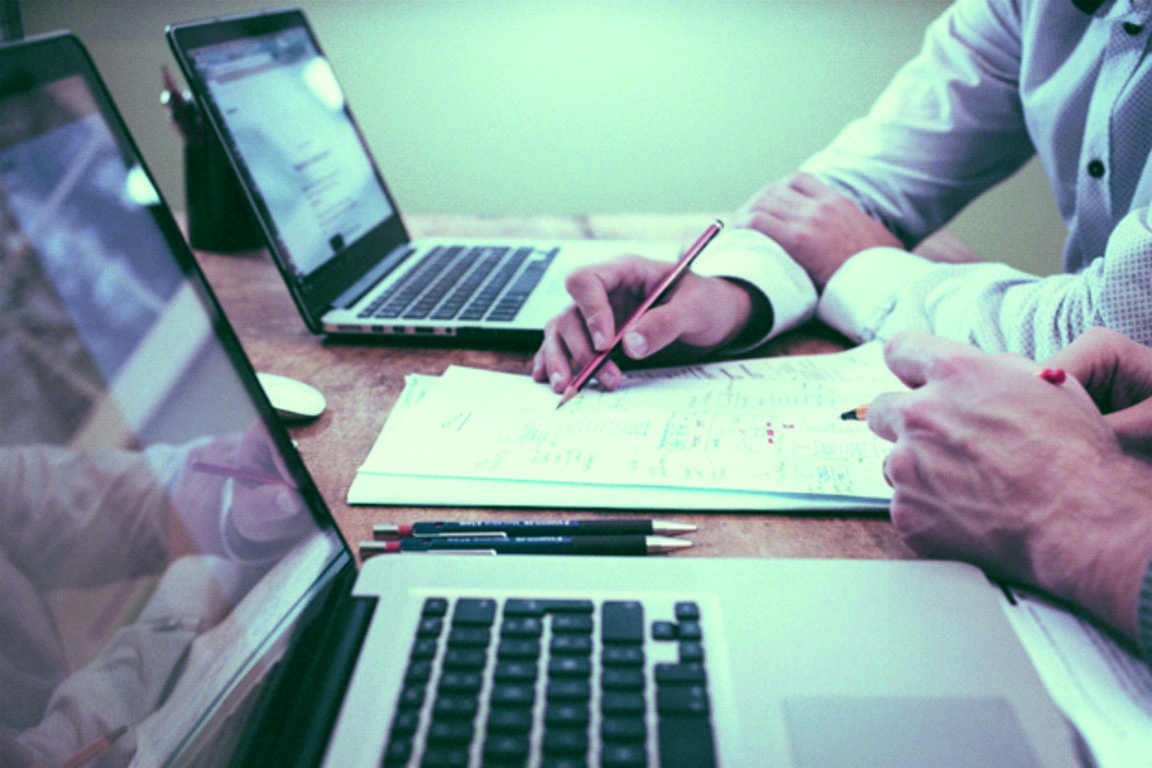 Various project management programs help in understanding the application of right tools for idea discovery, planning, delegation and implementation to reduce the efforts and maximize the project team's performance. Project Managers have enormous tools and techniques to tackle the load and streamline outputs. If you think informed decision making is an important element, then you need to know the world of digitalization, AI/ML techniques, scheduling, and industry specific software services. Along with this, stakeholders need to be taken into loop for timely project execution. Our Project Management World Summit & Awards covers the human and technology aspects to help you place on the edge.
Project Management Conference 2019 will enable an interactive, hands-on, effective mode of engagement. Gain the best by revisiting the project planning methods, exposing yourself to the new trends, learning from the thought leaders and sharing your experience with the network around you. The conference has been designed keeping in mind the most important aspects on higher level that our audience wants us to cover. Learning from best cases in cross-sectors, say F&B industry and applying to another sector, say real estate is the secret key to success. We are bringing best learning experiences from sectors of construction, pharma, IT and PMI. Participate to make it one of the best project management conference for networking and learning in India. Network with the best in the class and learn from their success and challenges.