Innovative Customer Service Solutions

Leadership in Customer Service

Empowering Customer Agents
Future of Customer Contact Center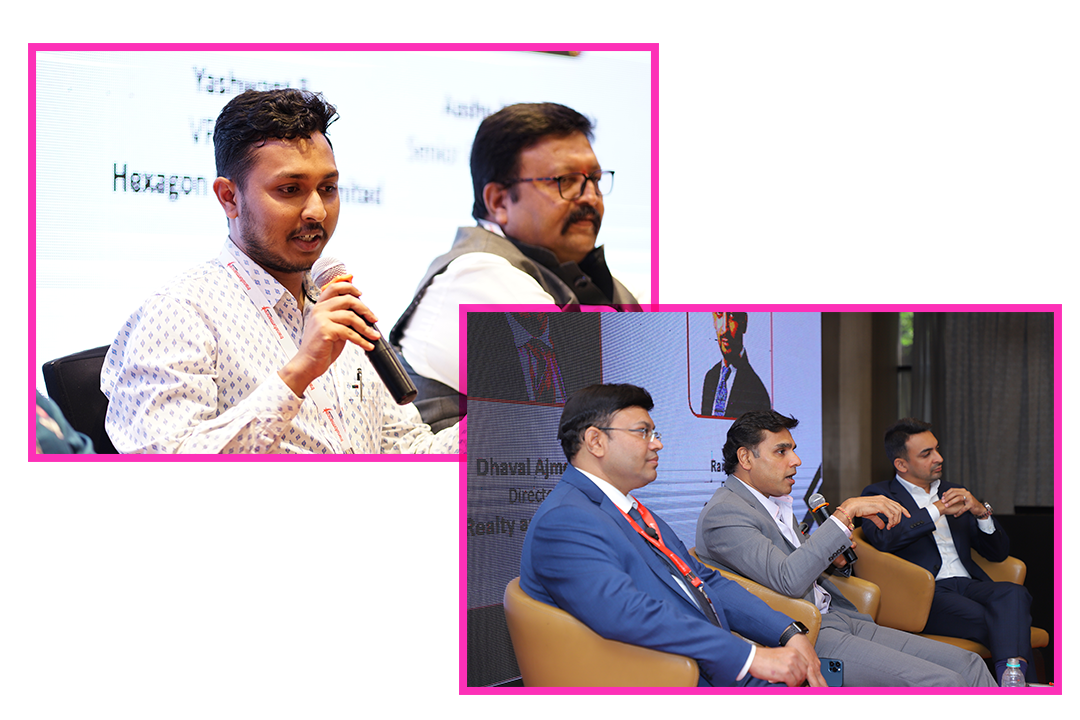 Are you a leader in customer service, a tech enthusiast, or someone passionate about redefining the future of customer engagement? Get ready for an unmatched experience filled with exclusive insights, groundbreaking strategies, and innovative solutions at the Future of Contact Center Summit and Awards.
Join us as industry luminaries unveil the secrets to mastering contact center processes, share best practices, and confront the latest challenges head-on. Connect with visionary leaders, forge invaluable connections, and immerse yourself in real-world case studies that will spark your customer service creativity.
Calling all Customer Service Leaders, Tech Enthusiasts, Entrepreneurs, and Industry Experts - become a part of the transformation. Amplify your business, ignite your passion, and unleash the full potential of customer engagement. Don't hesitate! Secure your spot now and be a pioneer in the future of customer service. Join us at the Future of Contact Center Summit and take your customer engagement to unprecedented levels!
Be a Part of Something Extraordinary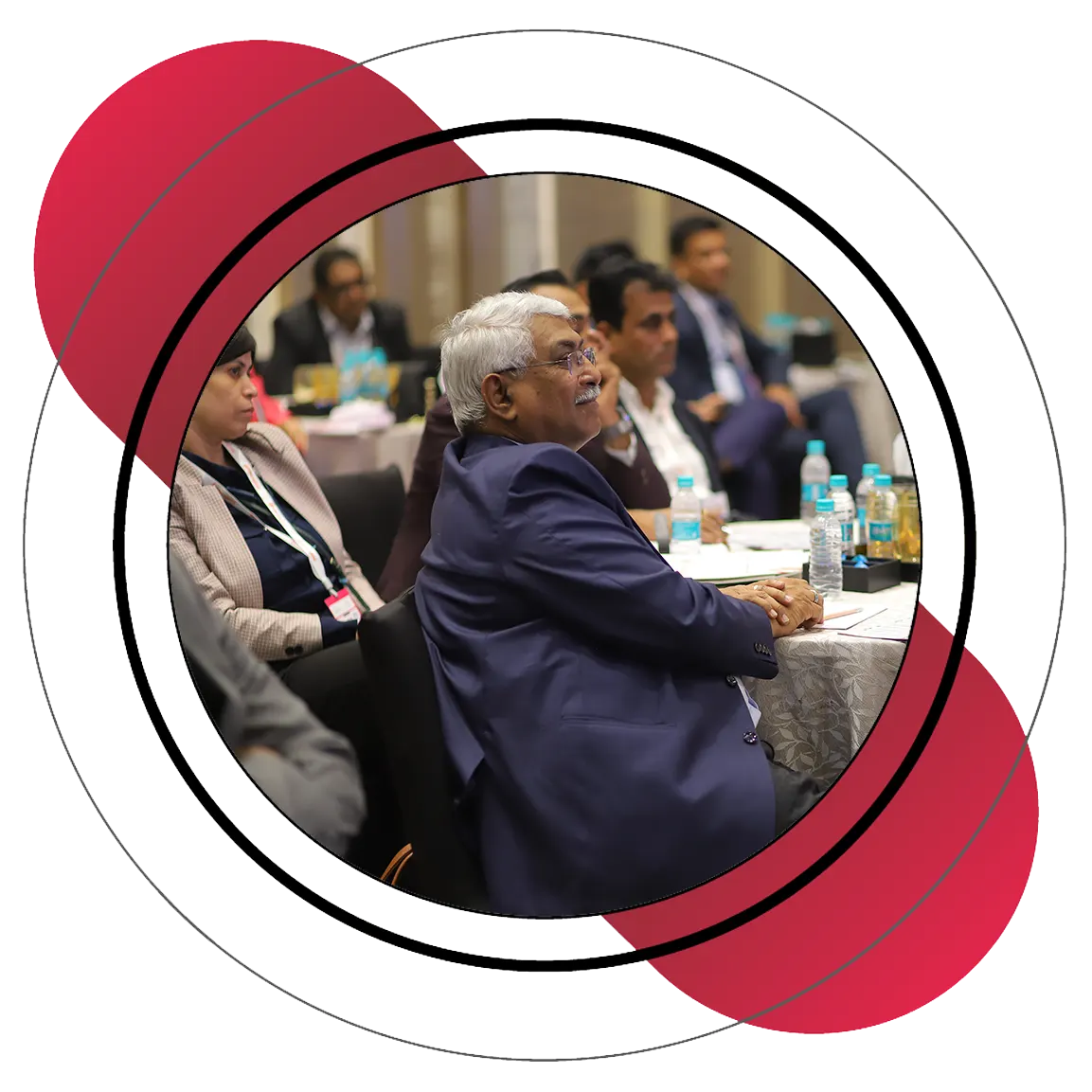 Attend as a Delegate
Become a delegate and shape the future of contact center. Join industry experts, professionals, and investors in valuable networking and knowledge-sharing opportunities. Secure your spot now!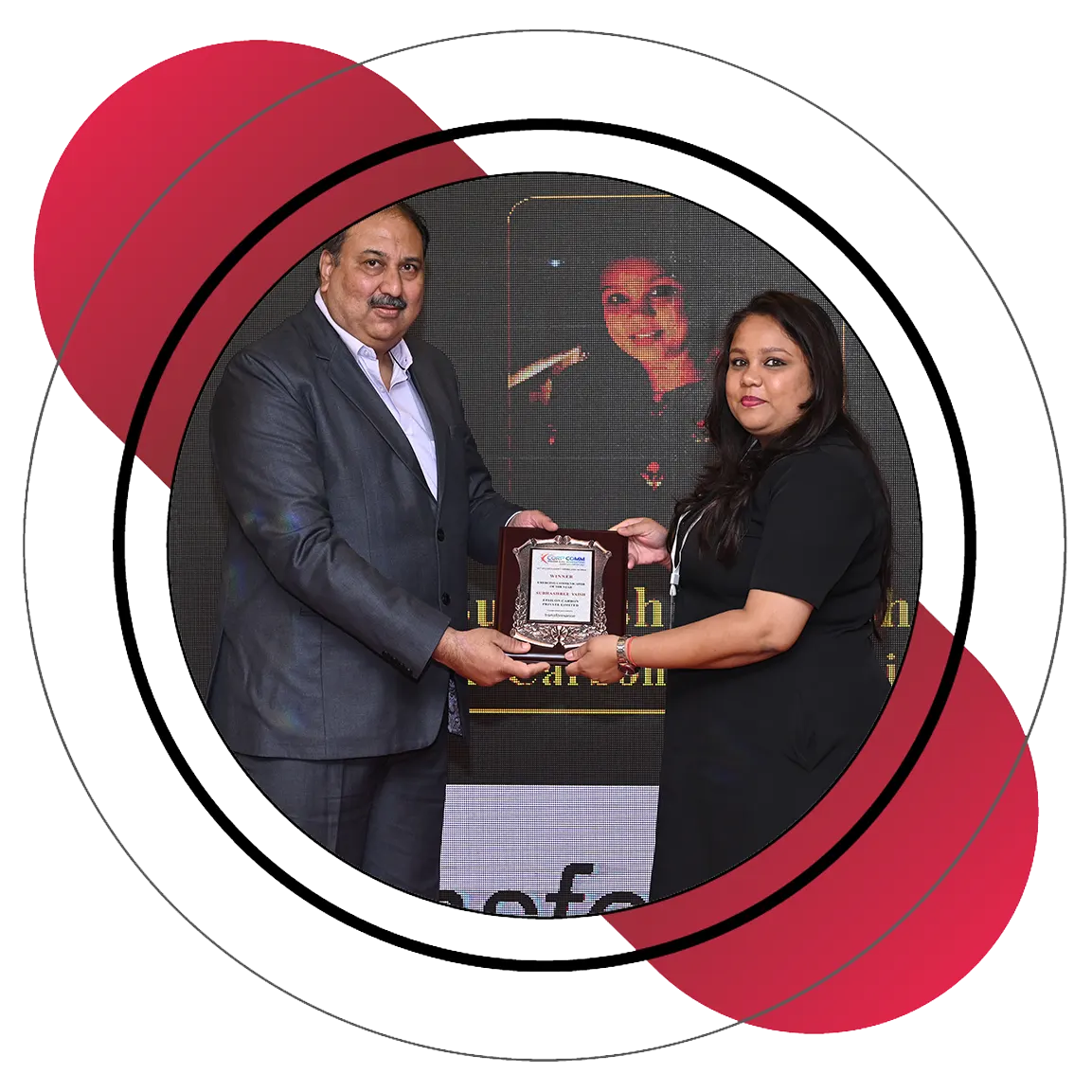 Step into the Spotlight
Make a Nomination for you and your team to Win the Award & Get Recognized for the exceptional work that has aided in the growth of your business, and walk the red carpet to celebrate your victory.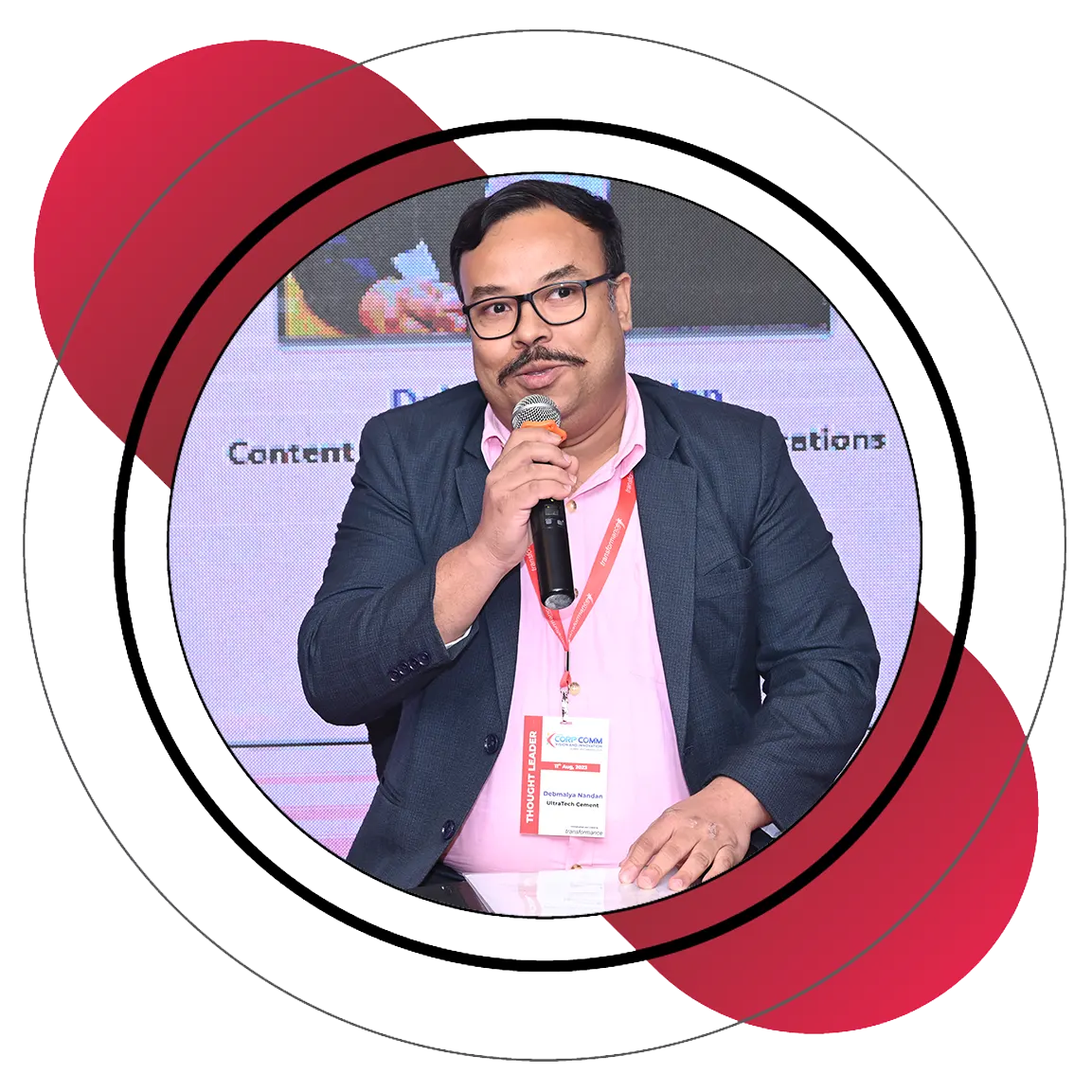 Lead the Conversation
Register Yourself or Your Leaders as Spokespersons to Share Best Practices and Game-Changing Initiatives with Industry Peers and share your Success Story!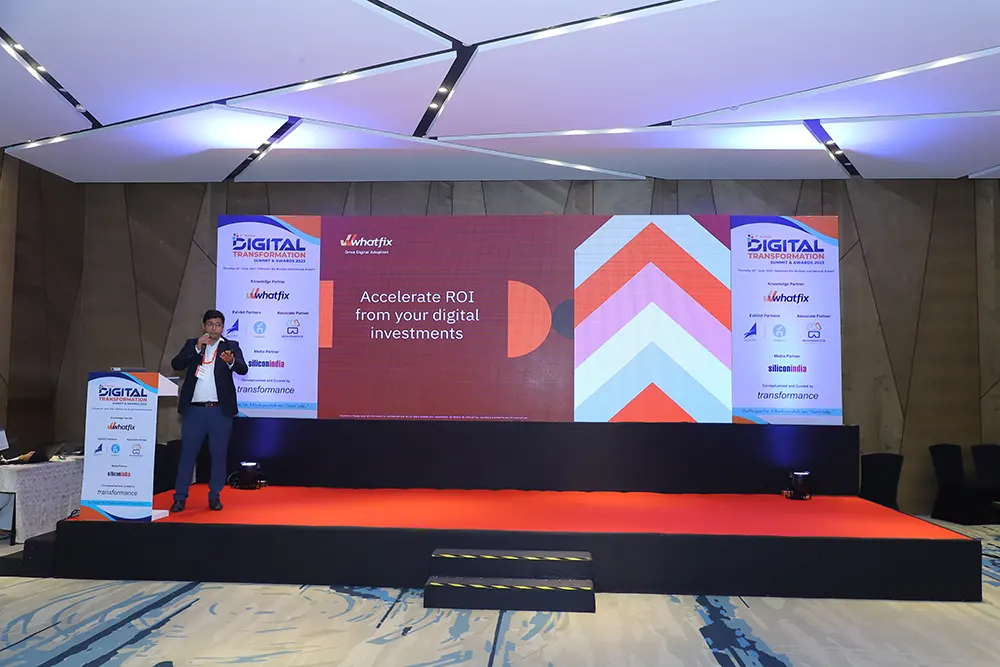 Product Presentation
Highlight your organization's expertise and elevate your brand visibility.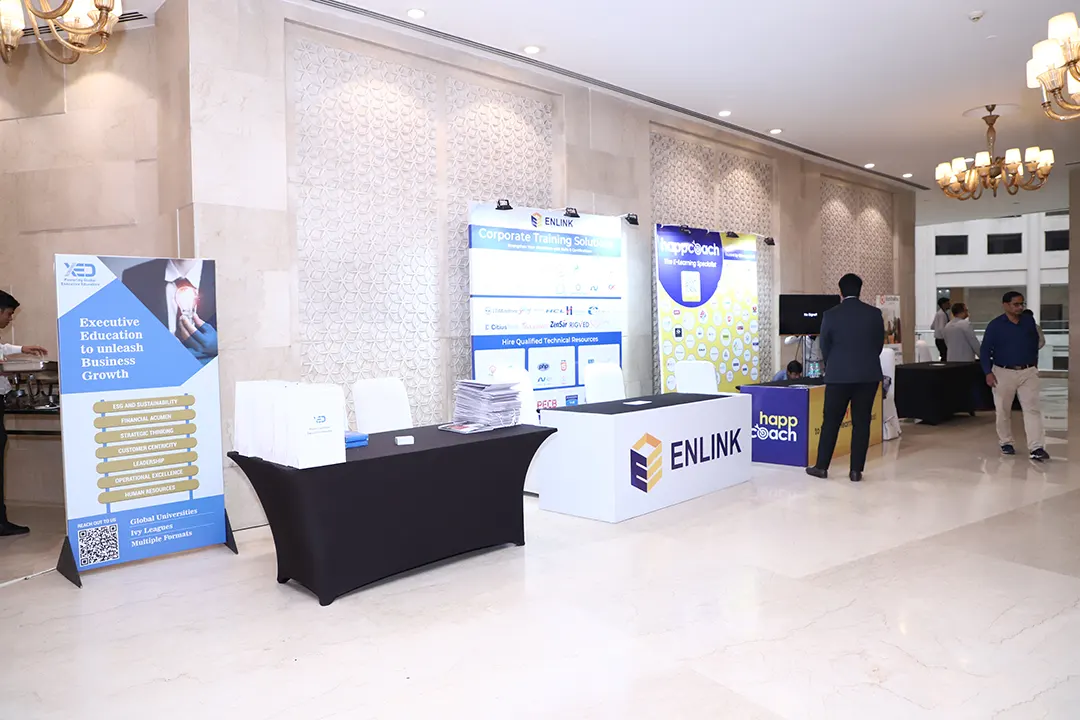 Brand Reinforcement
Ignite your brand with amplified impact and soar to new heights of recognition.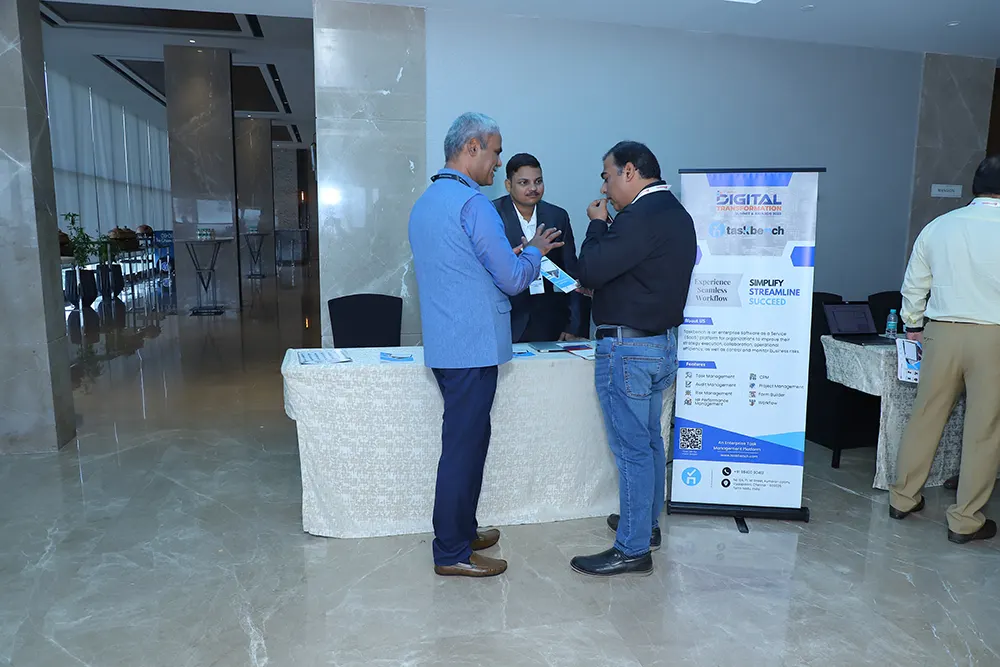 Dynamic Networking
Expand your professional connections through efficient and dynamic networking.