Creating Human Experiences to Foster a Sense of Belongingness
6 December 2023
8:30 AM - 5:30 PM
Mumbai
Register Today!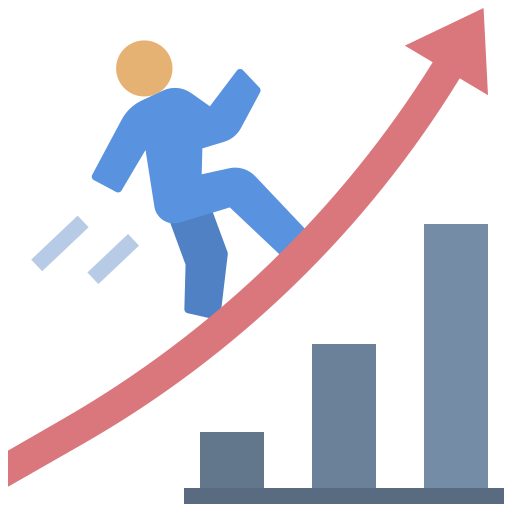 Unlocking Employee Potential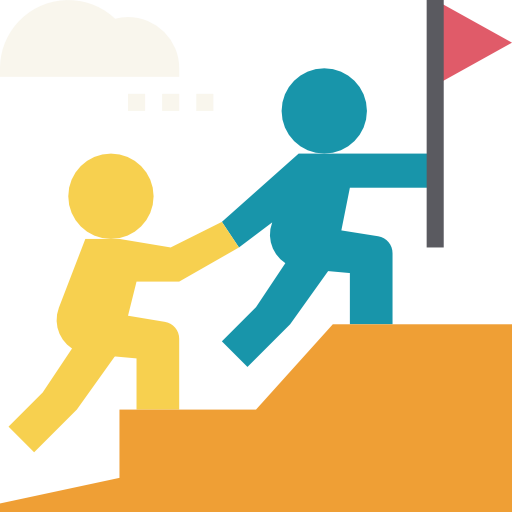 Empowering Tomorrow's Leaders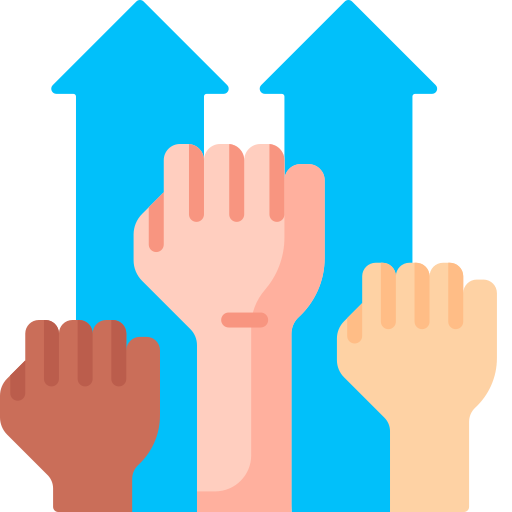 Diverse Workforce Empowerment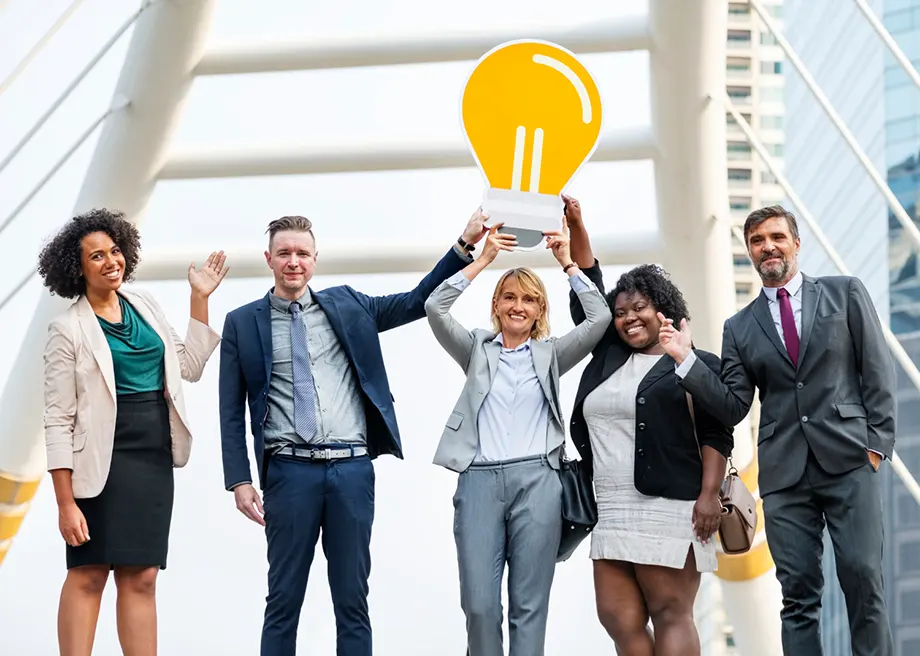 Employee Empowerment Conclave & Awards
What if you could unlock the untapped potential of your team, turning challenges into innovation opportunities? Imagine creating a culture of excellence that sets your organization on the path to industry leadership. The Employee Empowerment Conclave & Awards 2023 isn't just another conference; it's an ELEVATION EXPERIENCE! We're bringing together the brightest minds, the most innovative strategies, and the boldest visions to empower you to lead the change.

Get ready to be ignited by captivating stories, equipped with actionable strategies, and celebrated for your commitment to excellence. Join us in sculpting a future where every employee thrives, every obstacle fuels innovation, and every organization reaches new heights of success.

This is your moment to shine, your chance to inspire, and your opportunity to take your organization to unparalleled levels of achievement.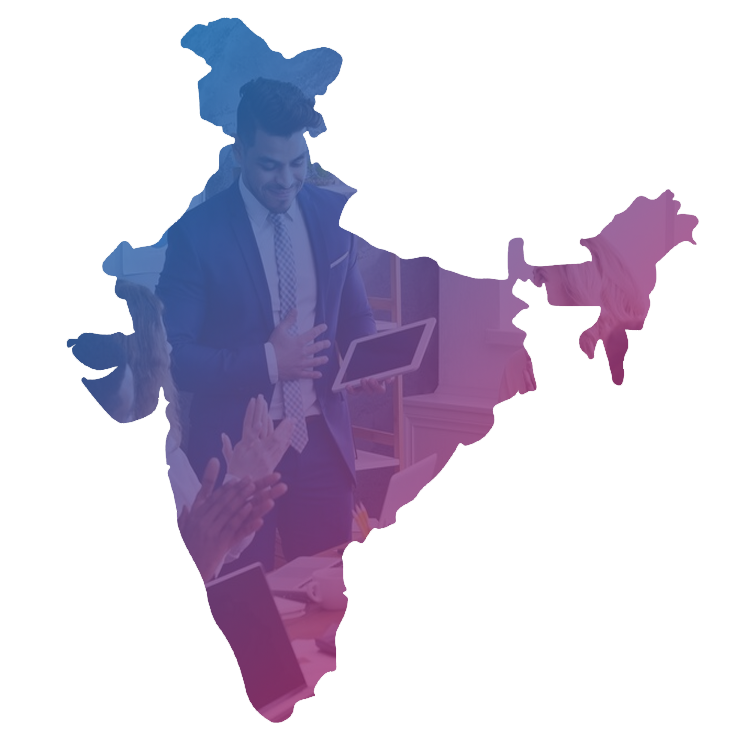 Why INDIA?
India, with its rich tapestry of culture, innovation, and enterprise, stands at the forefront of the global empowerment movement. Here's why our Employee Empowerment Conclave & Awards 2023 is set in the heart of this dynamic nation:
Diverse Workforce: India boasts a vast and diverse talent pool that encompasses a multitude of skills, backgrounds, and perspectives. This diversity is a fertile ground for exploring innovative ways to empower your employees.
Innovation Hub: India is rapidly becoming a global hub for innovation and technology. From cutting-edge startups to established tech giants, the nation is at the forefront of pioneering solutions that can revolutionize employee empowerment strategies.
Entrepreneurial Spirit: India's entrepreneurial spirit is infectious. Witness firsthand how this spirit can drive innovation, creativity, and an entrepreneurial mindset among your employees.
Global Impact: India's influence extends globally, making it a key player in shaping the future of work. Gain a global perspective on employee empowerment strategies and learn from India's international success stories.
Be a Part of Something Extraordinary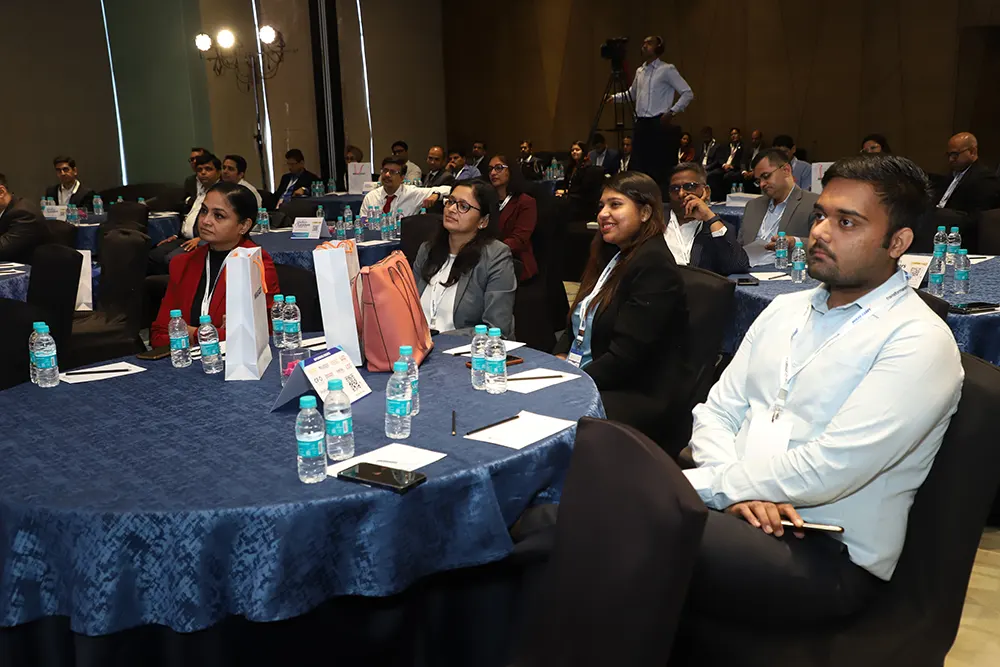 Attend as a Delegate
Become a delegate and shape the future of Employee Empowerment. Join industry experts, professionals, and investors in valuable networking and knowledge-sharing opportunities. Secure your spot now!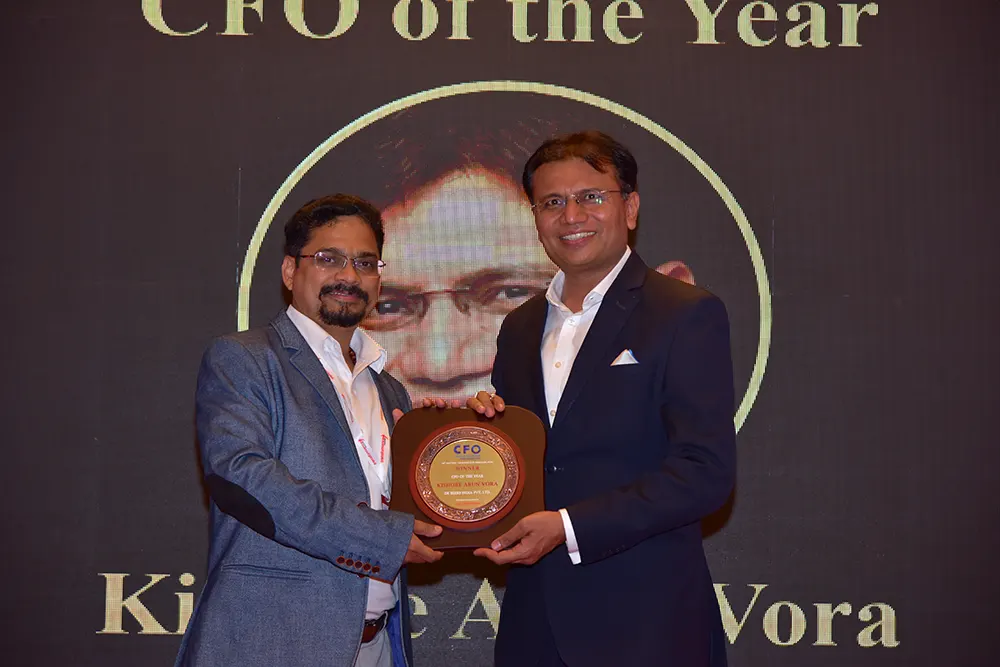 Step into the Spotlight
Make a Nomination for you and your team to Win the Award & Get Recognized for the exceptional work that has aided in the growth of your business, and walk the red carpet to celebrate your victory.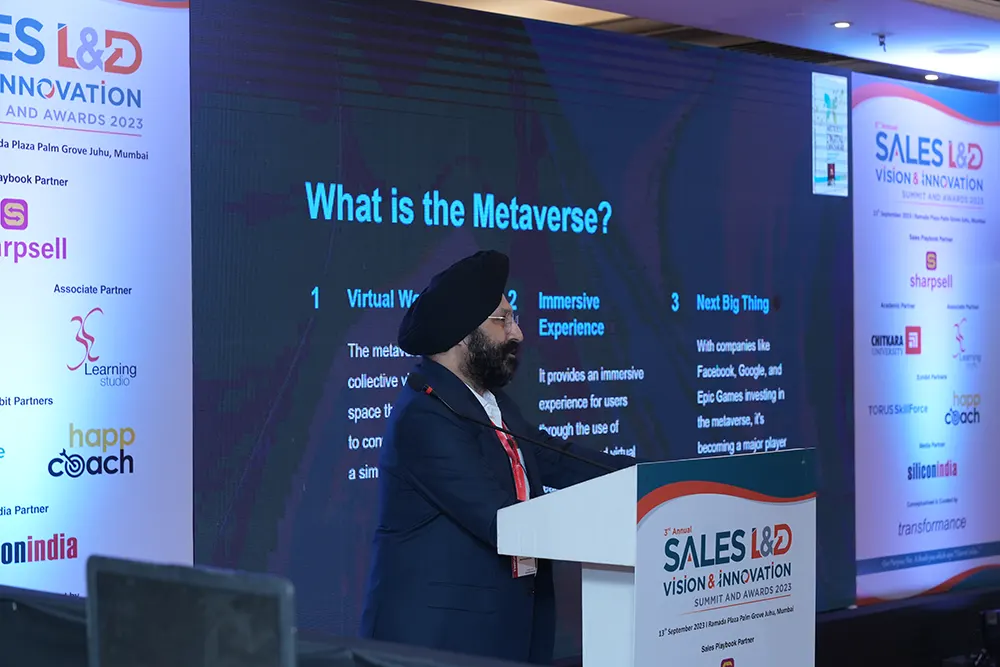 Lead the Conversation
Register Yourself or Your Leaders as Spokespersons to Share Best Practices and Game-Changing Initiatives with Industry Peers and share your Success Story!
Be A Sponsor
Gain visibility and industry recognition as a sponsor.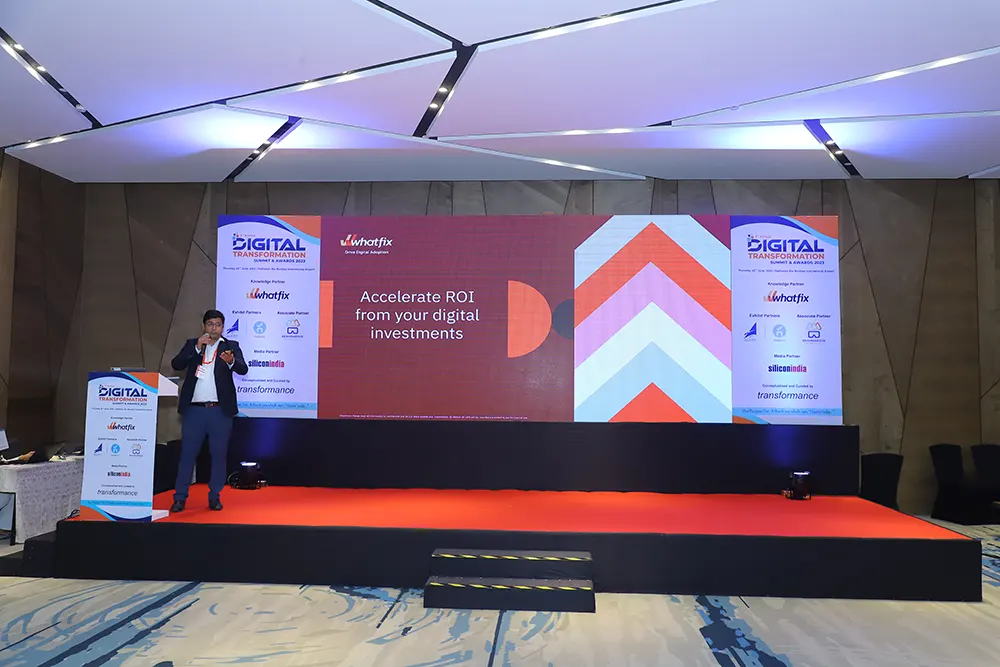 Product Presentation
Highlight your organization's expertise and elevate your brand visibility.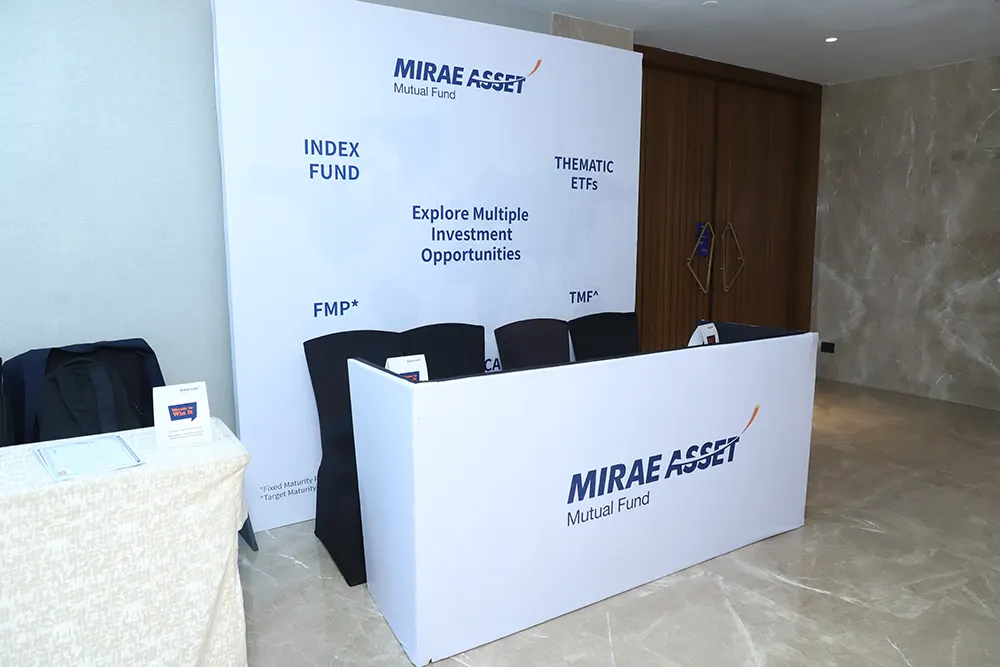 Brand Reinforcement
Ignite your brand with amplified impact and soar to new heights of recognition.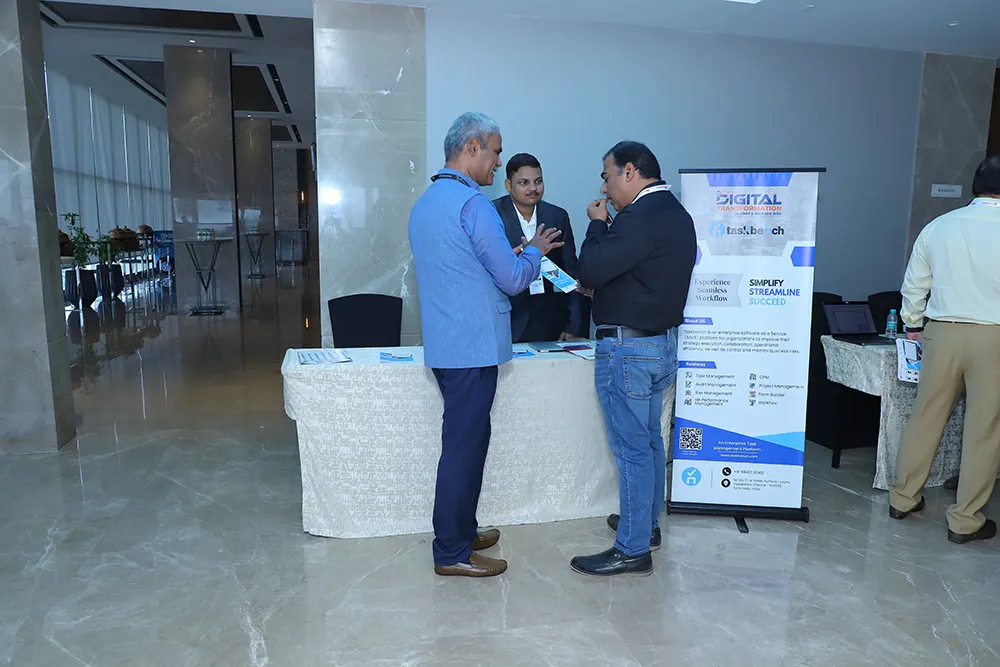 Dynamic Networking
Expand your professional connections through efficient and dynamic networking.
Event Venue
Radisson Mumbai Andheri MIDC, Andheri (E) - Mumbai